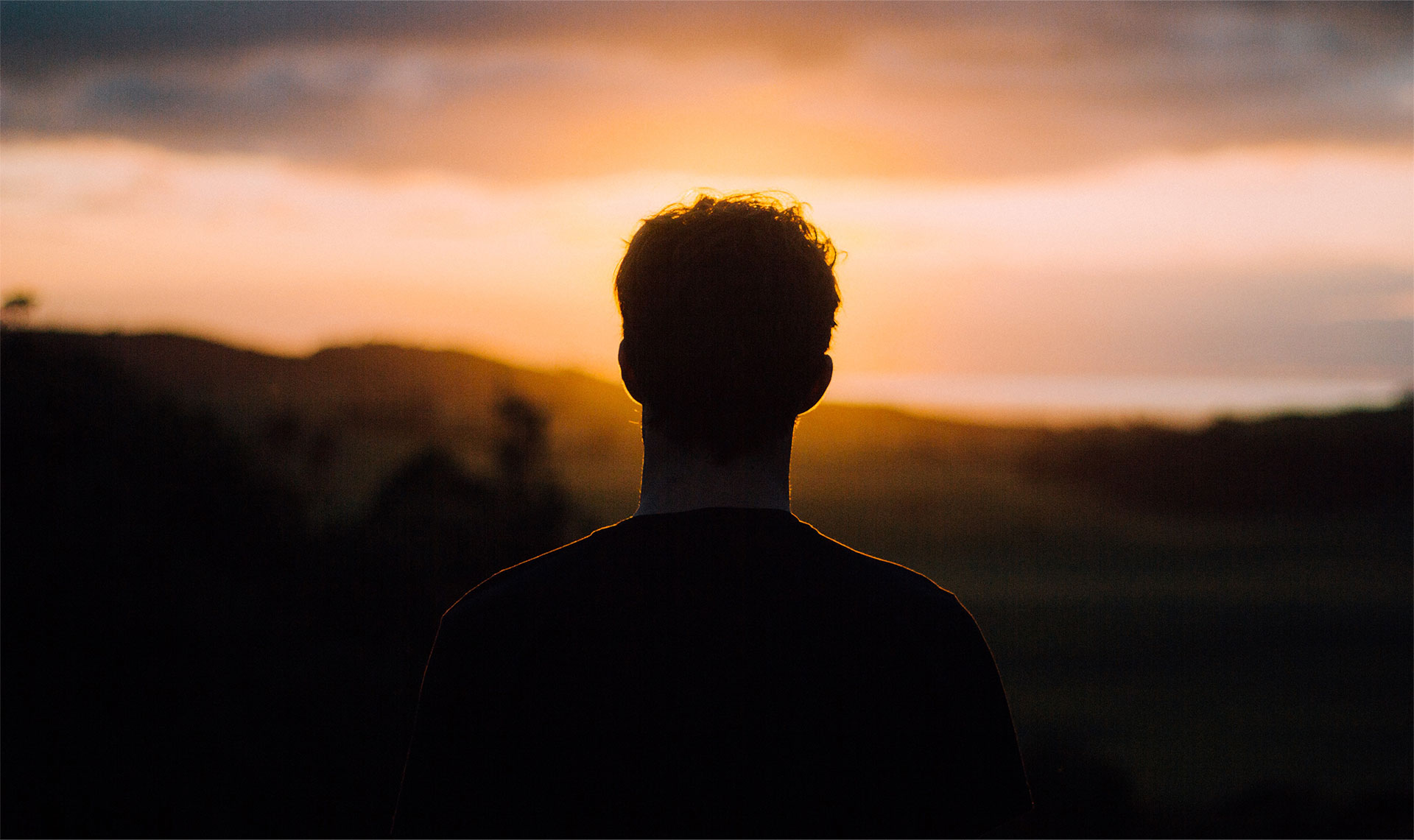 IS IT TIME TO BRING YOURSELF HOME?
YOUR WORK STARTS HERE
We do not ask "What do you do?",
nor "How much do you earn?",
but rather "How can we help each other
be more of what we are and aspire to?"
Who are we?
Men of all shapes, sizes, nationalities and ages are welcome to our activities. Most of us live in the Nordic countries. Currently men from 18 to 72 are engaged in MKP Nordic. Sons, fathers, grandfathers. Writers, businessmen, government workers, teachers, seamen, academics, engineers, job seekers, pensioners. All men are welcome!
Independent
We are a community within The ManKind Project International (mankindproject.org). As an organization we are independent and self-governing.

The New Warrior
Training Adventure
The core of Mankind Project.
The starting point of your work.

Primary Integration Training (PIT)
A course in leading yourself, and providing tools for you to create your own men's group.

Aspiring Leaders
Mkp Nordic is committed to nurturing leadership through its circles, trainings and community. Indeed the community depends almost entirely on a strong volunteer and support ethic, as a path for continuing growth.

Rite of Passage
MKP Nordic bjuder in till en unik möjlighet att ta klivet från tonåring till vuxen, genom en 4-dagars camp med andra ungdomar och deras pappor/mentorer, i en Rite of Passage.
Men's Groups
Imagine a circle of men, a circle of brothers, where everyone listens not only to what you say, but also to the truth beneath your words. Everyone is in tune with your voice, your emotions, your energy ― everyone is intent on receiving everything you communicate; where everyone listens to hear the very best in you, even when you can't hear it in yourself.
Imagine a circle which will remind you of your commitments so you can hold yourself accountable and keep you moving forward toward your aspirations and goals.
Imagine a circle of men who are deeply curious about what it is that makes you tick, what you value, what you are most passionate about in your life; a circle that will help clarify your vision and provide tools for action and learning that lead you to the life you want.
Imagine a circle of men who absolutely tell you the whole truth about where you are strong, and where you sell yourself short. Where men know you're capable of more than you believe, and they know what you want.
Imagine breaking free of limiting beliefs that sabotage you, having the powerful part of you called forth with a new set of beliefs. Imagine a circle where you can experience and develop a new leader within you. A place where it`s safe to be the man you really want to be.
This is how a ManKind Project men's group works. Are you ready?
Non profit organization
MKP Nordic is a non profit organization. Everyone that supports our cause is invited to sign up for membership. Become a member of MKP Nordic. The annual fee is 200 SEK.
Click here to pay your membership fee!

Our Board 2023-2024:
Chairman:
Kalle Grill (chairman@mkpnordic.org)
Secretary:
Andreas Michael
Treasurer:
Anders Strigen
Members:
Denis Coelho, Krister Hervén, Bogdan Stoenescu.
You can get in contact with us on info@mkpnordic.org
Links to our brothers in the rest of Europe