Staff Training 1 (ST-1) – Sep 2023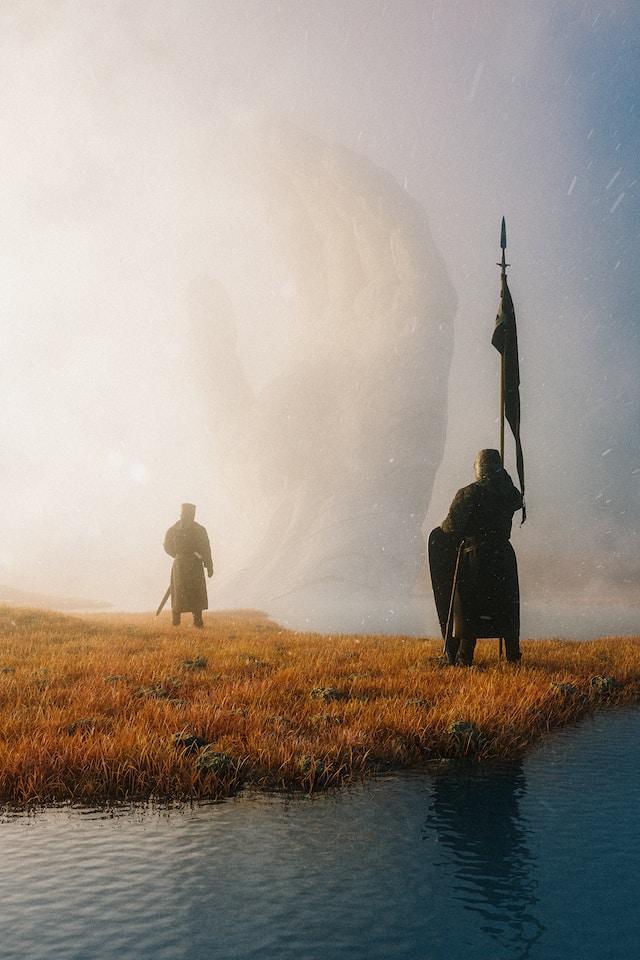 Event Date:
September 8, 2023
Event Location:
KFUM Breviks Lägergård
Staff Training 1 (ST-1)
The intention of ST1 is to review, experience and understand the flow and energy of the processes on an NWTA including Container Building, Clearing and Facilitation.
The Training will be led by Michael Boyle, and Martin Wenner of the UK and Ireland community. 
Who is it for?
ST1 is designed for men just beginning their NWTA staffing experience.
(It is an MKP requirement than men have completed ST1 before staffing their 4th NWTA)
It will also benefit men who have yet to staff their first weekend – and will prepare them for that experience.
1-3 September 2023 at Brevik Norrköping
Weekend schedule
Fri 5-10 pm; Sat 10 am-6 pm; Sun 10 am – 4 pm
Fees
4500 sek (includes food and lodging)
Join at Slack #st1-sept23-brevik
For all questions regarding this training contact
Jörgen Nelsäter or John Söderström
---
Some Feedback from last year's ST1 at Brevik 
"Great training that was an honour to attend. 
I would highly recommend it to any man who wants to continue on the path that the NWTA opens up for him to grow as a man and as a leader." 
"This helped me to integrate my NWTA experience and take a it a step further. 
  It also got to my core when it comes to my personal work." 
"Epic sense of belonging with great men, while learning the fundamentals of initiation."
"I was one of three persons who haven't staff yet. But it was very useful for me as well. 
  You don't need to have been staffing to get a lot out of it. "
"I loved the focus on the 'why' of the NWTA elements, and especially on the concept of creating a strong container." 
---
Sorry, this event is expired and no longer available.