MKP Nordic NWTA Nov 10-12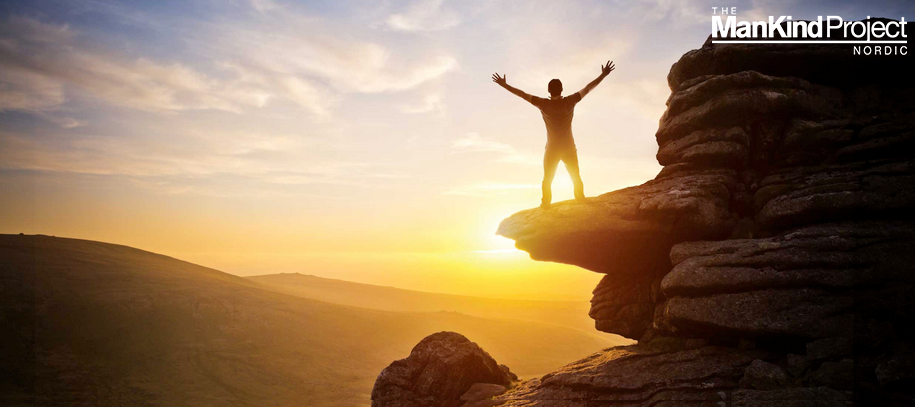 Event Date:
November 10, 2023
Event Location:
KFUM Breviks Lägergård
The New Warrior Training Adventure (NWTA)
You are about to embark on a journey where the greatest discovery may be yourself. Start by signing up here today.
After submitting the form you will be contacted by email or phone. Later you will be asked to fill out a more detailed form and send to us. As the weekend approaches you will be contacted about your travels to the site. We encourage public transport or carpooling and we will do our bit to organize carpooling/put men in touch with each other.
The dates given are the Friday, Saturday and Sunday of the weekend. We ask that you arrive on site between 17:30 and 18.00 on the Friday. The training ends around 16.00 on the Sunday.
To continue, fill out the form below and click on "Register This Event".
We offer payment plans and a limited number of low income tickets for our trainings. Please email enrolment@mkpnordic.org and explain your situation.
Mankind Project Nordic
Sorry, this event is expired and no longer available.
Event FAQs
Refund Policy
Less Than 96 Hours Notice
If you give less than 96 hours notice that you will not be attending and we are unable to fill your place then no refund will be given for your tuition – obviously exceptional circumstances will be considered.
Not Showing Up for the Weekend – No Refund
No refund will be granted if you fail to come to the NWTA you signed up for, without notice.
Not Completing the Weekend – Possible Refund After Review
If you show up and participate in the NWTA, but leave prior to completion of the NWTA on Sunday, no automatic refund will be granted. Reasons for your leaving will be reviewed for possible refund.
If you do leave, you will be permitted to attend and complete another MKP Nordic NWTA within the following year (provided one is offered) at no extra cost, provided you sign up before it sells out.
Complete the Weekend and Want a Refund
If you complete the NWTA through to the Sunday Closing Ceremony, but are not satisfied, you are entitled to a refund, provided the following criteria are met:
- Tuition has been paid in full, or all agreements met prior to commencement of the Training.
- You have been in attendance on-site for the whole of the three days of the Training.
- You have participated in all of the exercises of the Training.
You will be refunded your paid tuition, provided you write the request (email is OK) within 7 days of Sunday's Closing Ceremony to an MKP Nordic representative, giving your reasons for the request.
MKP Nordic recognises that under Swedish Law any purchase made online is fully refundable provided it is requested within 14 days of purchase.